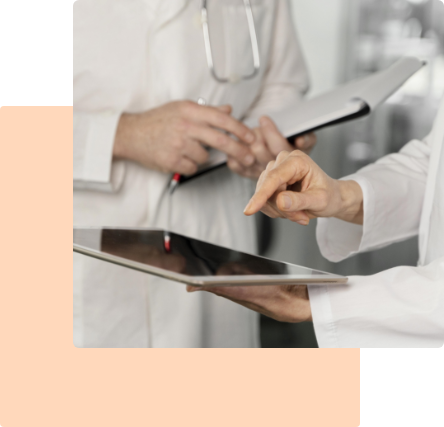 Enroll
Pick your HealthSharing package, by selecting your age, smoker status, and membership type. Sign up, pay and become part of our caring community!
Live Freely
You are now part of a community that encourages healthy living. Even during your toughest times, you have a community of like minded individuals that will support you and take care of large medical expenses with you.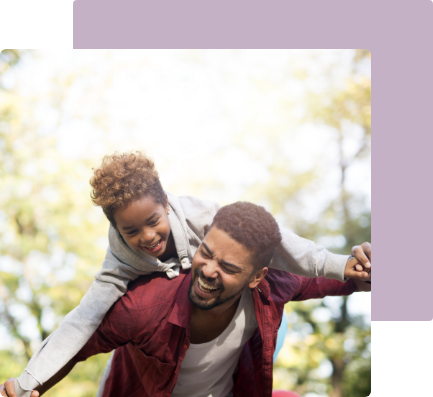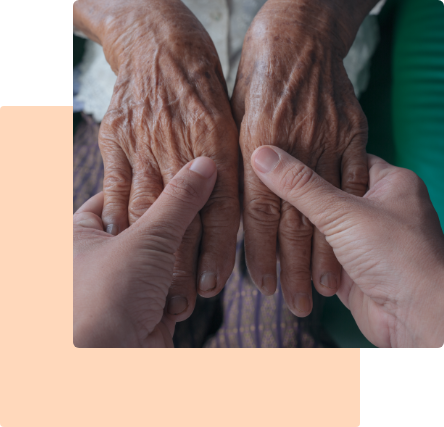 Share
When you experience an eligible medical need, all you need to do is submit a request to us, pay the predetermined initial unshareable amount (IUA), and let the community share the rest.
Shareable Medical Expenses,
Nationwide!
We are your healthcare partner. Your HealthSharing membership gives you a lot of benefits for Everyday Care in addition to sharing your large medical expenses, including

Everyday Care
You can find affordable doctor visits, medications, and diagnostics on our platform including 24/7 Virtual Urgent Care and Teletherapy.

Preventive Care
Annual check-ups, pediatric care including immunizations, mammograms, & colonoscopies are all included at NO ADDITIONAL COST.
Virtual Care
Get 24/7 access to doctors, usually within 10-min for urgent care needs. And for mental health, we have therapists available by appointment.

Large Medical Needs
All large medical expenses such as ER visits, hospitalizations, surgeries, etc. will be shared with the community.

Vision Care
Save upto 35% compared to retail prices on frames, lenses, exams, contact lens, and more from over 100,000 locations.

Dental Care
Get connected to a large network of dentists for all of your dental needs with discounts of up to 60% with your HealthShare package.
Join in 3 Simple steps
Join WoW Health
Log in/Sign-up to your WoW account, and click on 'Join Our Community' to start your enrollment.
Pick your package
Input your age, smoking status, and family members to select the best package for your healthcare needs.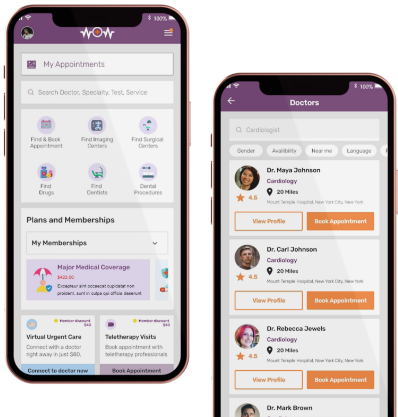 Download the app
Get the WoW Health app and see all of your benefits in one place, like office visits, medications, dental care, etc.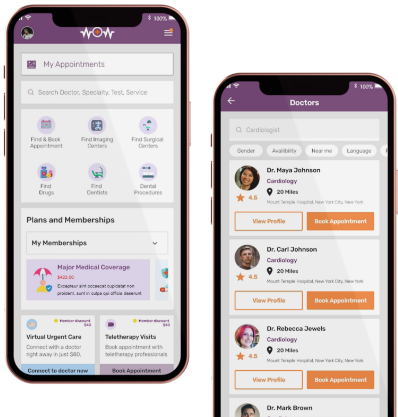 You got questions?
Well, we got answers.
If you want to know more about how WoW works, you can always reach out to us!