Pharmacy Membership
Did you know that most medications are very affordable when you pay "cash" for them without involving insurance? In fact, over 9 out 10 medications prescribed are under $20. WoW Health's Pharmacy membership gets members over 80% discount on prescription medications that can be used over 65,000 pharmacies nationwide. Members can pick up the medication from their local pharmacies including large retailers like Rite Aid, Kroger, Costco, etc.
Our pharmacy membership costs only $119 per year; that is just about $10 monthly! And we didn't forget your loved ones either--significant others can be added at 50% discount for just another $60 per year, and children for just $30 per year. This membership usually pays for itself with just a couple of medications. We know you will be surprised how inexpensive most medications really are, and love the transparency WoW Health brings to its members. We also offer over 15% discount when members combine their Pharmacy membership with other vital programs like Telemedicine which gives access to doctors for medical needs, 24/7 from anywhere. Now you can consult a doctor via Telemedicine from the convenience of your home or work, and have the pharmacy discount to get that medication from your local pharmacy.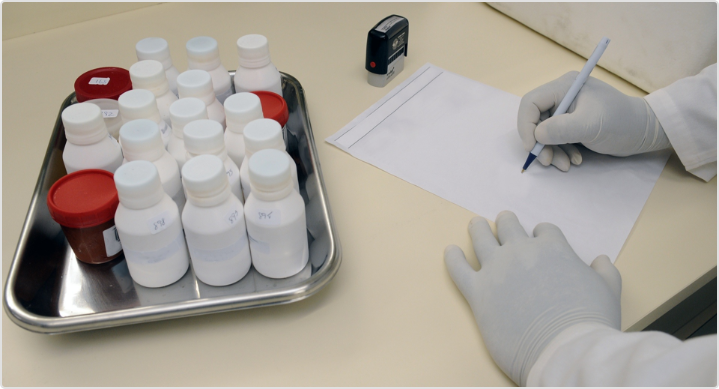 Why purchase WoW Health's Pharmacy Membership?
Get 80% off your prescriptions
Doctors can send prescriptions to your local pharmacies
Just show your pharmacy membership card when you pick up your prescription to get the discount.
Ready to buy Pharmacy Membership ?
You need to select a telemedicine plan, pay online, visit WoW Health app to add your family details and you are good to go!
Questions about Wow Health Pharmacy Membership?
For any further queries, feel free to contact our 24/7 customer service.