Services
Surgical Services
Procedures and surgeries are painful enough physically but there is the added anxiety of the cost, what is covered and what is not. At WoW Health, we understand that the hidden costs of professional charges, facility fees, anesthesia, etc. can be impossible to predict.

Thus, WoW Health brings you bundled Surgical Services with all-inclusive one price for the whole event. Simply create a request using our HIPAA secured site, and you will get one all-inclusive price for the needed procedure. We can't take away the physical discomfort but we can certainly bring clarity and peace of mind to the cost of a needed procedure.

WoW Health only works with accredited ambulatory centers for our members. We offer a wide range of services from wound repairs, plastic surgery procedures, abdominal surgeries, orthopedic procedures, and gastrointestinal procedures like colonoscopy and endoscopy, all with bundled one price for the entire event inclusive of all facility and procedure related fees, allowing you to focus on healing!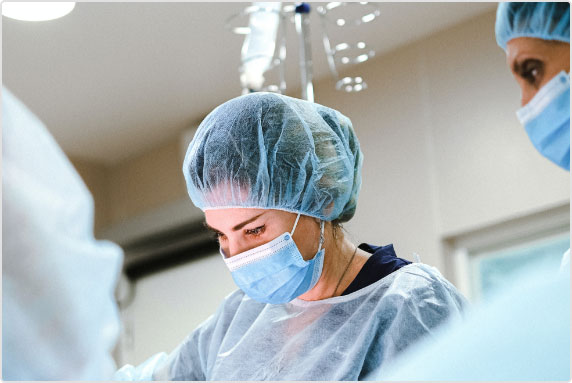 Colonoscopy


Gallbladder Surgery


Spine Procedures


Nose Surgery


Endoscopy


Urologic Procedures


Gynecologic Procedures


Orthopedic Procedures
Select your Service & Find the Location Nearest to you
For any further queries, feel free to contact our 24/7 customer service.