Telemedicine
Don't want to go to the clinic? We've got the perfect solution for you. WoW Telemedicine membership, you can book telemedicine and teletherapy appointments for $40 only and have access to doctors and therapists anytime, anywhere.

Membership for $10/month only!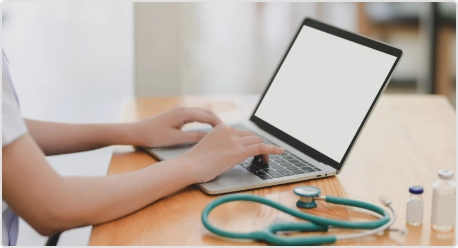 Why purchase WoW Health's Telemedicine Membership?
Cost Saving
---
Membership fee as low as $10/Month
More than 50% savings with family plans
Free first appointment & only $40 for future appointments
Ease of Use
---
Experienced doctors and therapists available 24/7
Talk to a doctor from the comforts of your home
Get prescriptions sent directly to your local pharmacy
Readily Available
---
Track your appointments using WoW App
Maintain your medical records in one place
Create and manage minor accounts
Ready to buy Telemedicine Membership ?
First encounter FREE!

Access to doctor 24/7

Licensed therapists for 50-min Teletherapy appointments
Get Started

You can also purchase WoW Health Telemedicine Membership from your WoW Health App!
The pharmacy card in your WoW Health app gets you over 80% discount on prescriptions from your local pharmacies
Launch WoW Health App.

Go to the marketplace tab.

Choose services and offers.

Select Telemedicine Membership Plan.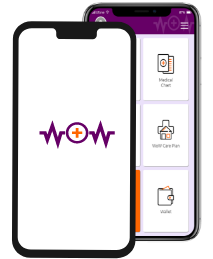 Questions about Wow Health Telemedicine Membership?
For any further queries, feel free to contact our 24/7 customer service.