A step to a peaceful mind.
Start feeling better by connecting with licensed therapists for a range of mental health challenges including depression, PTSD, and more. It's self-pay. No insurance needed.
Find a therapist near you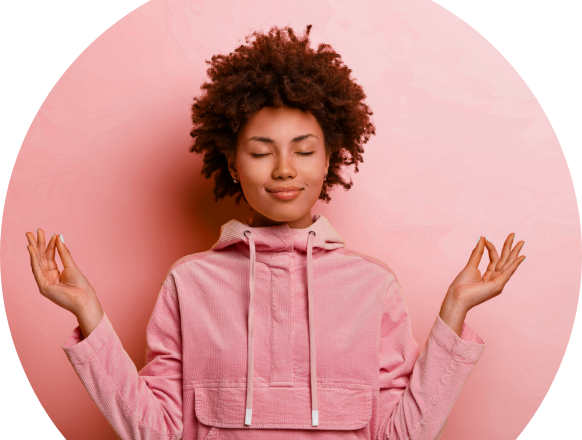 Getting started is simple
01
Choose therapist
Select from the range of therapists that you think best fits your needs.
02
Book Appointment
Pick a suitable time and connect through your phone or computer anywhere.
03
Start Therapy
Book your appointment and begin your journey to a better mental health.
Diverse community of trusted teletherapists
Our wide network of licensed therapists to provide with the care and support you need. Covering a range of specialties including trauma, depression, ADHD and more, until you start feeling like you again.
Find a Teletherapist
Feel the difference yourself
Designed in a way to deliver the best mental health care available.
24/7 availability from wherever you want
Phone and video based sessions
No commute time or waiting time
Cost saving with flexible memberships
See therapists for any topic
Our broad network of therapists cover a range of specialities
Get most out of teletheraphy Membership
50% off every teletherapy visit for a month
Members pay $19.5 instead of $39
Talk about a trusted partnership
WoW is a transparent marketplace to connect healthcare leaders that share the same community and provide maximum value to those we serve. Collaborating for reliability and convenience, we're committed to keep up to a consistent level of trust for our consumers.
WoW partners with MeMD - Market leader delivering medical and mental health visits to 5 million members nationwide over the computer, phone or mobile device. This partnership provides the most flexible and user-friendly medical and teletherapy services available.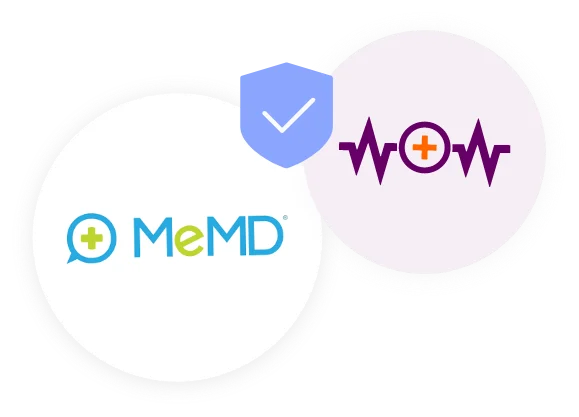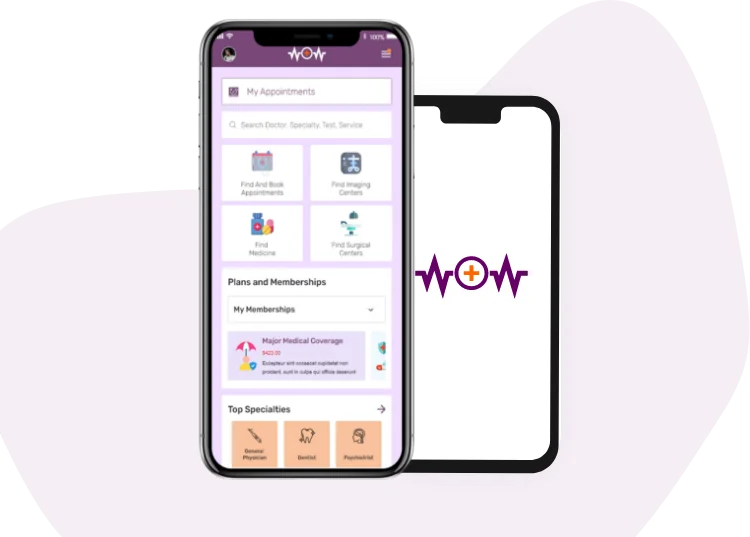 All of your healthcare needs in one simple app
Pharmacy, Telehealth, Doctors, Imaging, and more!
HIPAA compliant and secure

Seamlessly conduct and track all of your visits

Control your healthcare decisions

Transparent pricing for all of your healthcare needs
Frequently asked question