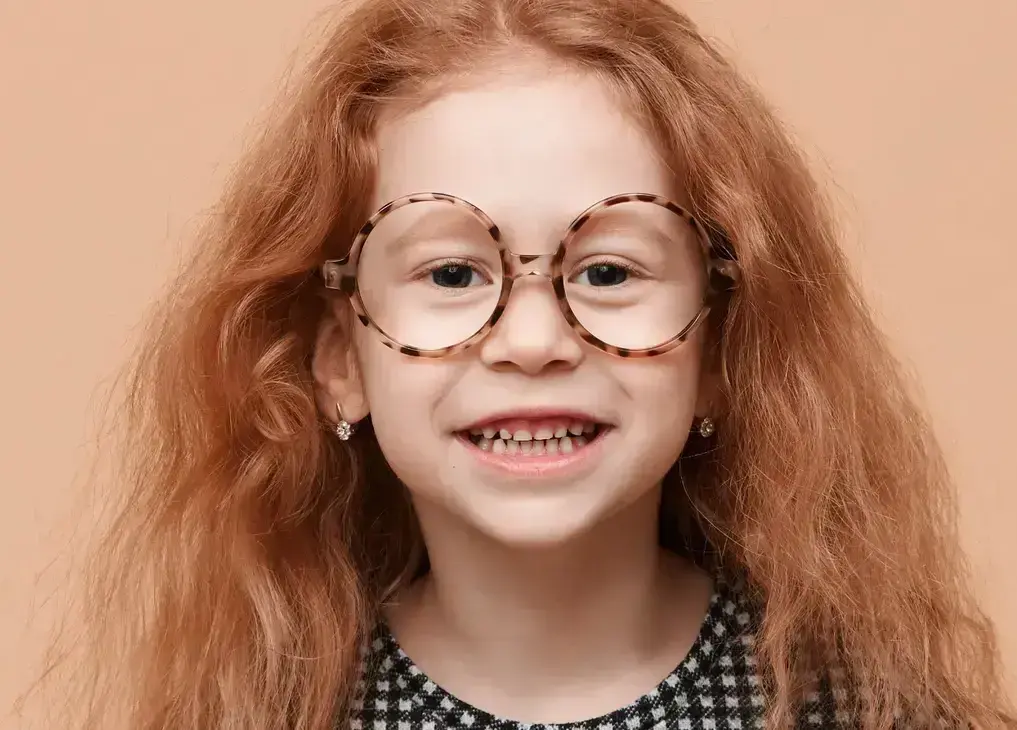 Vision Care Today for a
Clearer Tomorrow
Save 20-40% with the vision care we provide,
and get 1Dental plan as an additional benefit
Find a vision provider near you
Massive Savings
Save 20-40% on your eyewear and save as a member 15% off the retail price of contacts and laser vision correction as well.
Wide Network of Providers
Thousands of providers, including Lenscrafters, Sears, Target, Pearle Vision and many more, that you can visit for your vision care needs.
No Limitations
Your membership card can be used to save on ophthalmic exams, glasses, contacts, and even laser vision correction procedures.
Let's see how much you
can save as a member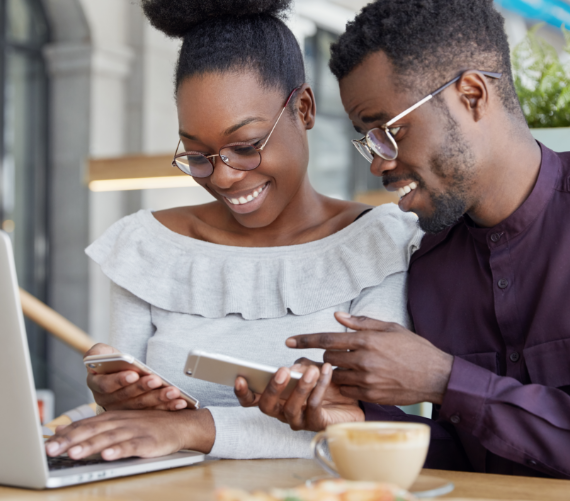 Dental Care Included with Vision Care
We want to offer you maximum health benefits. Purchase vision care membership and along with savings on your vision care, get massive discounts on your dental appointments too through dental care membership! We have a broad network of experienced, certified, providers for both.
Frequently asked questions
No. These memberships are a package deal. You are getting 2 memberships at the price of one!
No problem! This membership won't interfere. You can let your vision provider know you have both, and they can help you use whichever saves you the most money on each visit.
Vision savings are automatically included with your dental plan, so you can use the same ID card at both your dentist and your eyecare provider. Please note that you need to present your physical card to the eyecare provider, so these savings are not available until about a week after you join your plan.