Dental Membership
Dental Partner
Get a lower price for dental care with general dentists. You can save above 60% with our dental membership.We have a wide network of credentialed dentists, nationwide, ready to give you discounted prices on your dental care. You just have to pay a small membership fee and then you get to save big at every dentist visit!
You are not required to pay any deductibles, or worry about limits to your dental visits. You get massive savings for your dental care, without any limit or deductibles.
---
Massive Savings
---
You'll find your dental bills cut in half or more with us. This dental membership saves you above 60% more than a typical dental insurance.
---
Easy and Affordable
---
No need to wait for insurance claims, just show your membership card at a dental clinic on our panel and get lower costs for your dental care.
---
Wide Network of Dentists
---
We have thousands of credentialed dentists across the country ready to give you discounted prices on dental care. And our network is just growing.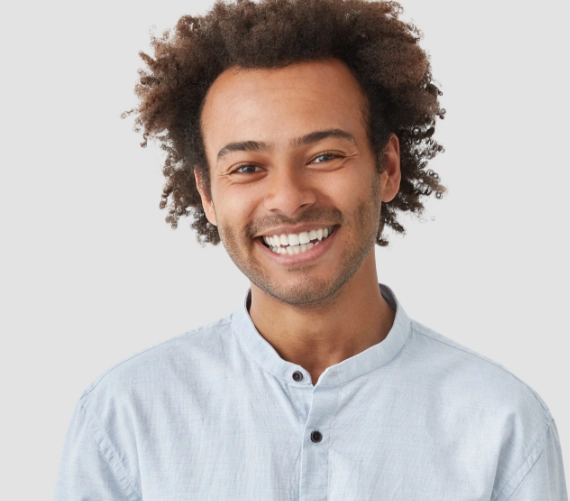 How does it work?
Easy 4 steps
01
Join Our Dental Membership
02
Search for dentist or the procedure you want near you.
03
Visit your nearest dental clinic and show them your dental membership card.
04
Get your WoW discount.
Dental Procedures by State
Select the procedure you want, enter your zip code and select a dentist to serve you with lower rates
Find Dentists
Gain Access to In-Network Dentists
All our in network dentists have agreed to give lower prices to WoW Dental members. Our dentists aren't wrapped up in complicated paperwork and have the time to pay their full attention to what really matters- their patients.
And don't worry, our dentists are some of the best dentists in the country. They are all credentialed, approved by our board after through screening and meet the qualifications required for acceptance.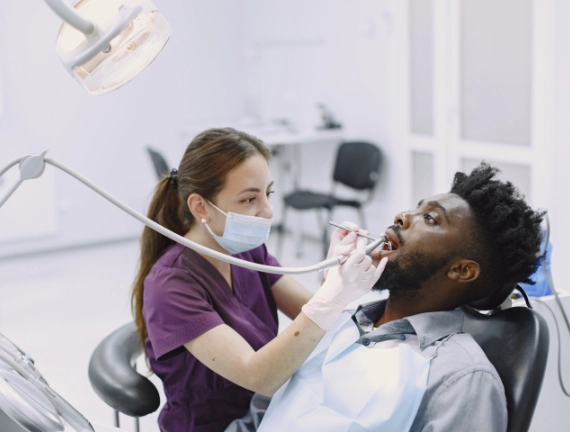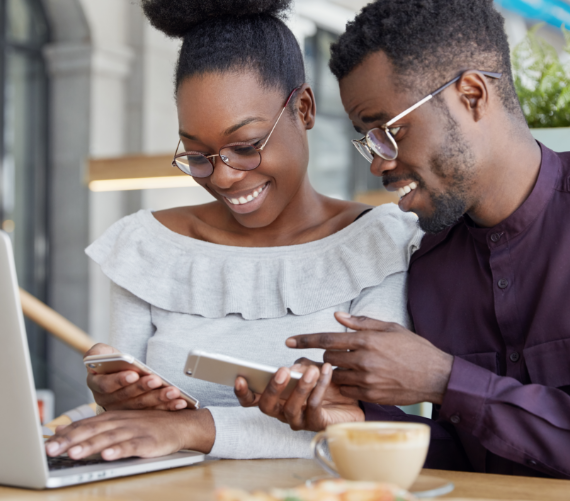 Vision Care Included with
Dental Care
We want to offer you maximum health benefits. Purchase dental care membership and along with savings on your dental care, get massive discounts on your vision care too! We have a broad network of experienced, certified, providers for both.
Learn more about WoW's Vision Care
Ready to Become a WoW Member?
Enroll in dental membership to gain access to member benefits.