Comprehensive
healthcare benefits with nationwide access
We bring you transparent access with direct-pay medical providers who get paid at the time of service so the patient is not billed afterwards! Our comprehensive network of doctors, dentists, pharmacies, labs, and everything in between for a truly complete healthcare package.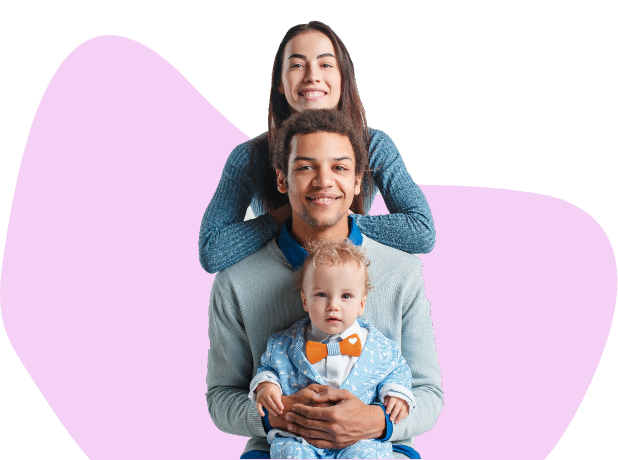 Our Partners




WoW Health is the
direct-pay community of medical providers with transparent pricing
Do you offer insurance to your
employees?
Please select one to see your benefits
Yes, I do provide insurance
No, I dont provide insurance
Yes, I do provide insurance
+
No, I dont provide insurance
-
Even with insurance, you have to pay for all of your care because of hefty
co-pays, deductibles, co-insurance, etc. WoW helps you to:
Reduce your insurance premium cost and provide a better package with 2 simple steps
Pick a more restrictive HMO-type-network and pair it with our
nationwide medical providers
Select a higher deductible plan and then give a portion of the
savings to your employees
WoW's Employer wallet allows you to allocate funds to your employees in a click
All unused amounts are refunded to you.
You can keep track of all your transactions.
Your employees can also use their HSA and FSA debit cards for medical care.
No Healthcare benefits are the #1 priority of employees but costs
can be prohibitive for you. With WoW you can:
Allocate money into the Employer Wallet for first-dollar benefits
Provide access to our discount network for only $5/mo per employee
HealthShare is offered as an alternative to insurance to protect against
large medical expenses
HealthShare costs you 50% less than traditional insurance
Learn more about HealthShare
First dollar benefit so you can get
real benefits right away!
Allocate any amount for employees to provide FIRST DOLLAR benefit
Transaction records for every dollar spent by employees
Any unused amount comes back to the Employer
You can provide them with health
benefits for only $5 per month
Includes
Employer Wallet
Allows you to provide FIRST DOLLAR benefit
Medical Practices
60% discount, typical office visit under $100
Lab Sites
75%+ discount
Imaging Centers
75%+ discount, MRI is usually $400
Surgery Centers
50% discount
Upto 80% discount, most meds under $5
50% off, only $19.5 per session
Dental Practices + Vision Clinics
+
60% discount, dental cleaning $40 and 70% discount on vision
*Each additional family member is 50% off
Say goodbye to your traditional insurance. Become a part of a community that collects monthly membership fees. When you have a large medical need like an ER visit, hospitalization, surgery, etc, it is paid by the HeathSharing community.
Your Monthly Bill
$1000
total amount
Everyday Care (Basic Package)
Add-ons:
Talk to Us!
Get a quote
Fill out this form and our team will reach out with more
information.
Featured in