Virtual Urgent Care
Talk to a doctor 24/7 for $40. No appointment needed
Connect with a doctor in as little as 10 minutes. WoW Health's virtual urgent care visits are fast, affordable, and accessible with online access to licensed medical professionals.
How it Works ?
---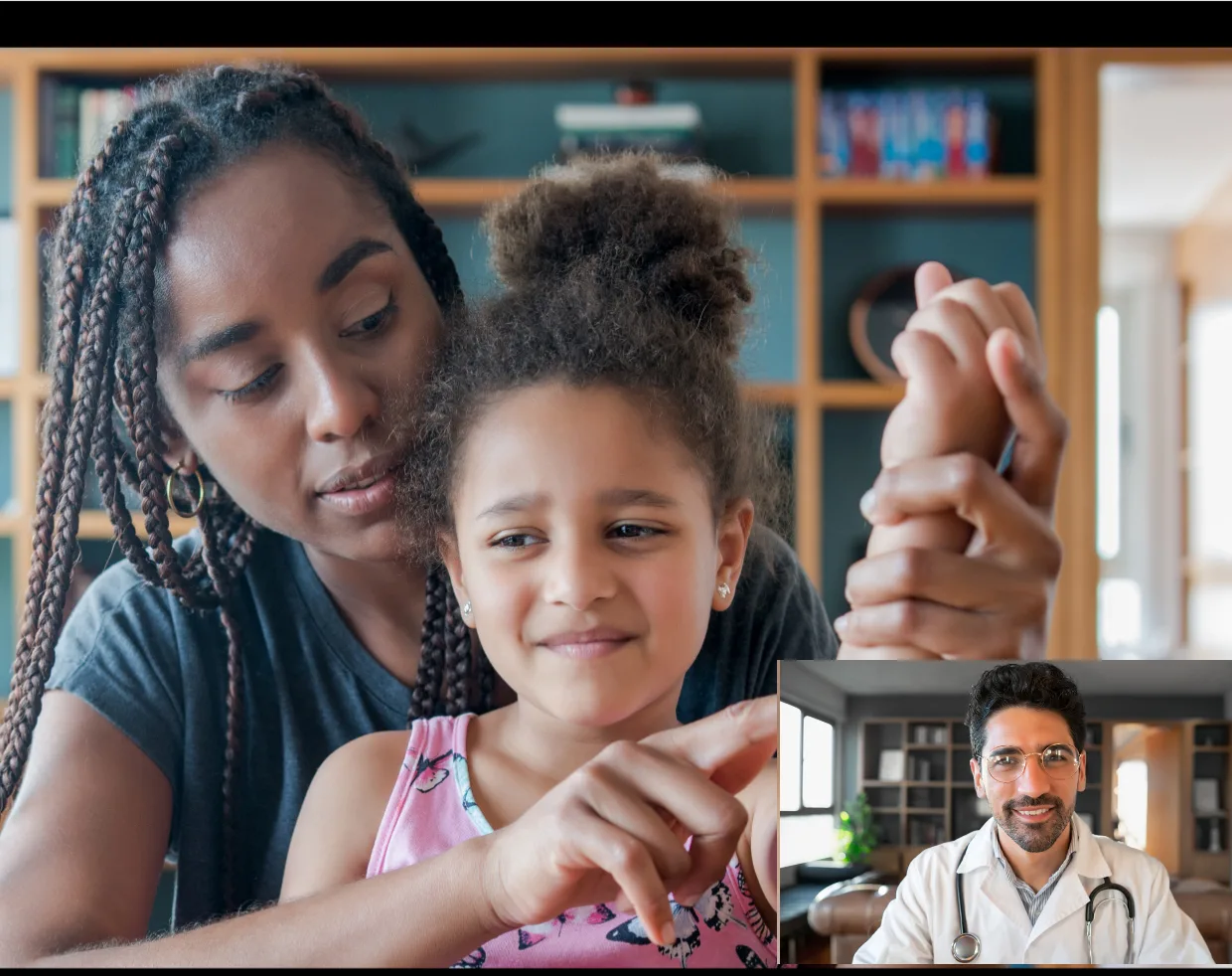 01
Log in and Request an Appointment
Log in to your WoW account and request your appointment with experienced doctors within minutes.
02
Talk to a licensed physician
Share your symptoms with the doctor to help make a quick diagnosis.
03
Get Prescription
The doctor can send your prescription directly to your local pharmacy.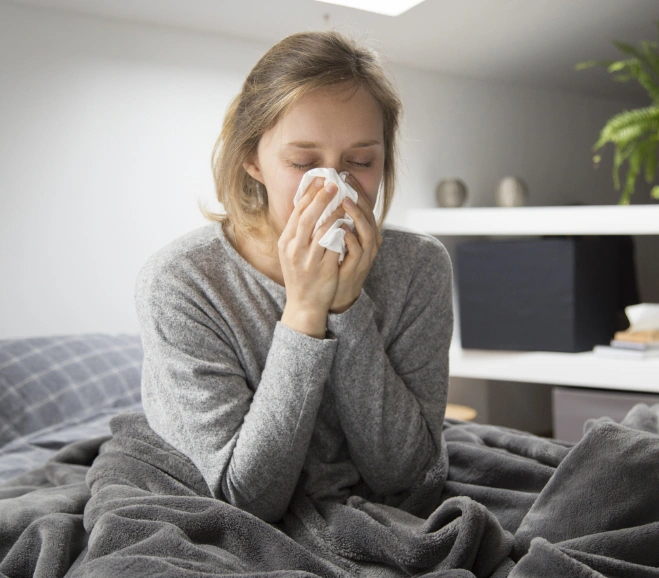 See a doctor for
Mild cuts and skin rashes
Diarrhea and constipation