Correct Diagnosis for
Correct Treatment
The best diagnostic and lab services for you. Just
order the test, we'll take care of the rest.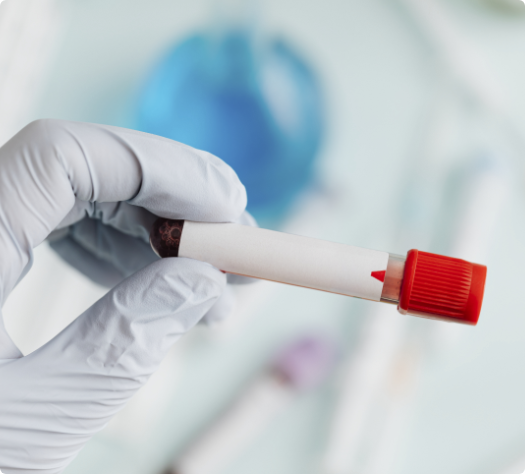 Massive Savings
Our weekly promotions offer considerable savings on multiple tests. The buying power of a diverse network of healthcare professionals lets us offer extremely low prices.
Wide Network of Labs & Lab Tests
Our users can choose from more than 2,100 labs that can offer comprehensive and accurate lab tests. The wide range of over 2000 lab tests fulfills the needs of everyone.
Convenience
Review your test results on your mobile or laptop at home at a time that suits you. You can choose from over 2,500 federally accredited and state-certified blood-draw centers (PSC).
How Does it Work?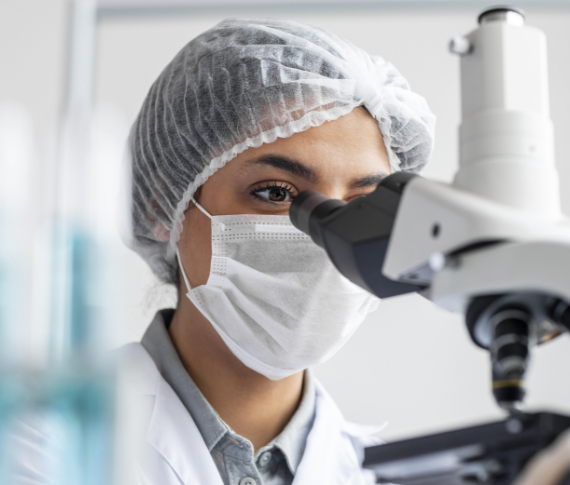 How Does it Work?
Get tested from your nearby lab
Frequently Asked Questions
Get your blood drawn at one of our 2,500 approved patient service centers nationally near you.

1. When ordering your test use our online locator to search our network and find a convenient Patient Service Center near you.
2. Take your Lab Requisition to the selected Patient Service Center to get your specimen collected. If your test or wellness package requires fasting, then fast as directed prior to your blood draw (special instructions will be noted in the Patient Instructions section of your Lab Requisition order).
Review your test results and biomarkers online.

1. Within 1 to 3 business days, you will receive an email notification when your results are available (occasionally, complex tests may take between 7-10 business days for results).
2. Your results will be uploaded into your private and secure healthcare dashboard.
3. Log in and view intuitive charts that display your data, along with explanations of biomarker to give you a clear understanding of your results.
4. Easy to read PDF's of your tests results are also available to share with your physician and healthcare provider.
Abnormalities should be considered an early warning, but do not necessarily mean you have an illness or disease. We strongly recommend that you discuss your results with your healthcare provider for evaluation, further testing and diagnosis.

We will provide additional communication to alert you should our national laboratory identify that your results are abnormal with a critical or panic value requiring immediate medical care. We will also provide additional communication to alert you should your lab test results be positive for communicable diseases.