Fear of healthcare

stopping you

from
pursuing your dreams?

1 in 3 employees would leave their current job if health insurance weren't a factor. HealthSharing does not tie you to a job. Get started today!
Affordable, Easy and a Better Alternative to Insurance
A surprisingly affordable non-insurance solution to manage large healthcare needs. All just starting at $135/month with personalized packages.
Small Employers can Pay for Employee Healthcare!
Most adults in the US rate healthcare as the most important benefit in a job. HealthSharing offers the same benefits at half the price of insurance.
A Powerful Healthcare Solution for you & your Family
Become a part of a health-conscientious community that offers an affordable way to share your large medical expenses with complete control.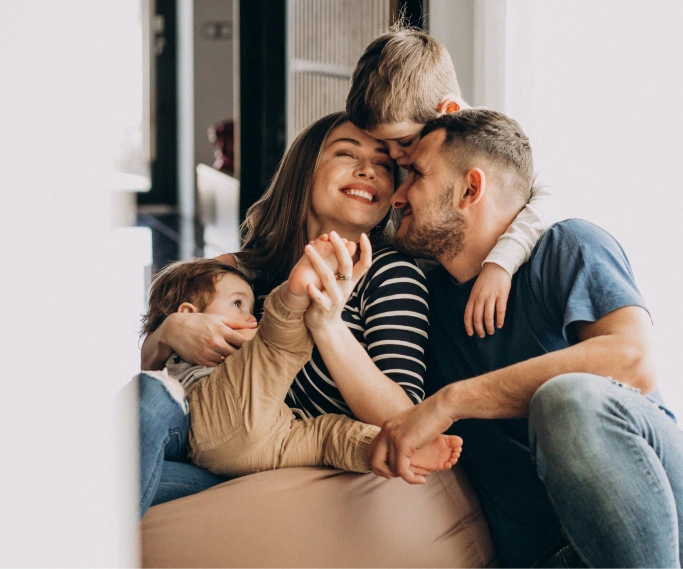 HealthSharing as a strategy...
About WoW HealthShare
Say goodbye to expensive
HealthSharing!
healthcare solutions, and get acquainted with
Simple and Affordable
Starting at only $135/month, cancel anytime. No medical tests needed.
Community-Centric
A community of amazing people helping each other in times of need.
Peace of Mind
Manage large expenses like ER visits, maternity, hospitalizations, surgeries, etc.
Fast
Member's needs are processed efficiently, within 5 working days!
Unlimited
No annual or lifetime caps on sharing, No network restrictions!
No Geographical Restrictions
Nationwide services, with global protection while traveling.
See the Difference yourself!
Maternity
Pharmacy
Telemedicine
Dental Benefits
Teletherapy
Vision Care
Preventive Care
Deductibles
Co-Pays
Premiums
Network Restrictions
Learn More About HealthSharing
View our Packages
Virtual Urgent Care
Teletherapy
Pharmacy
Dental
Vision Care
Office Visits
Pediatric Care
Mammogram
Colonoscopies
Hospitalization
Testimonials
Watch what members are saying about WoW
To share your experience with us, send us your testimonial at testimonials@mywowhealth.com
Our Trusted Partners

Need to know more
WoW Heathshare?
about
You got questions?
Well, we got answers.
If you want to know more about how WoW works, you can always reach out to us!