HealthShare - A Better
Alternative

to Insurance

Saves you 50% on large medical expenses and everyday care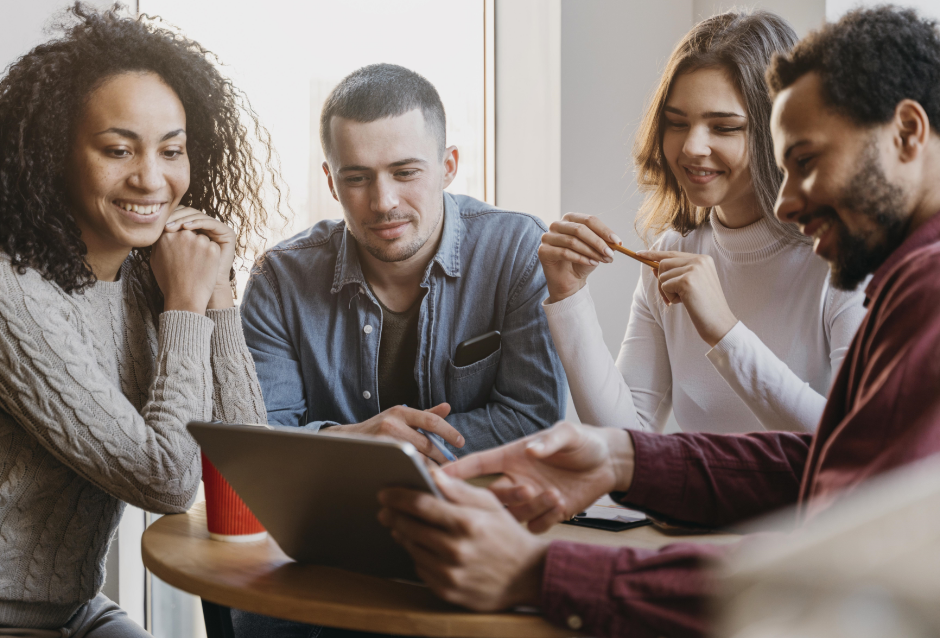 A Solution for Small Businesses
For employees, healthcare benefits are the #1 reason for staying in a job. And you know that retaining talent is the key ingredient to success for any organization. Luckily, WoW Health has a custom healthcare solution for you that is:
Comprehensive & easy to understand

Better benefits than insurance

Costs 50% less than typical insurance
Each year, you spend more and more on employee healthcare benefits but they keep getting less and less because of the ever increasing out of pocket costs. This doesn't make sense, which is why we think it is high time for you to switch up to a
Better, simpler & cost effective healthcare solution
We've come up with a strategy that:
Offers you 100% price transparency
Connects you directly with the provider
Removes network barriers
Provides easy access from our user-friendly app
Core Benefits
For Your Employees & Your Business
Want to Learn more?
Get a free copy of our
Guidebook
WoW Portal
Virtual Urgent Care
(Unlimited)
Teletherapy
Pharmacy
Dental Care
Vision
35% Office Visit Discount
Free Preventive Services
Office Visits
Pediatric Care
Mammogram
Colonoscopies
WoW Portal
Virtual Urgent Care
(Unlimited)
Teletherapy
Pharmacy
Dental Care
Vision
35% Office Visit Discount
Free Preventive Services
Office Visits
Pediatric Care
Mammogram
Colonoscopies
WoW Portal
Virtual Urgent Care
(Unlimited)
Teletherapy
Pharmacy
Dental Care
Vision
35% Office Visit Discount
Free Preventive Services
Office Visits
Pediatric Care
Mammogram
Colonoscopies