Services
Imaging Services
When you suffer from an illness or an injury, you want the cause to be quickly diagnosed and treated accordingly. WoW Health provides access to comprehensive Diagnostic and Imaging Services, all at transparent bundled prices that include reports by certified radiologists. Plus, you can obtain these services without having to get approval from any insurance company.
All you need is a prescription from your healthcare provider to create a request via our HIPAA secured site. You will get the price for the needed test, without any hidden charges. We offer a complete suite of services including X-rays, CT scans, Mammograms, MRIs, Ultrasounds, etc.
WoW Health only works with accredited centers, providing the best quality to our members at the best value. Mammograms and Ultrasounds are about $200, CT scans about $300, and MRIs are usually about $500. Our goal is to not let price stand in the way of getting the most accurate diagnosis, so you can get on your way to healing.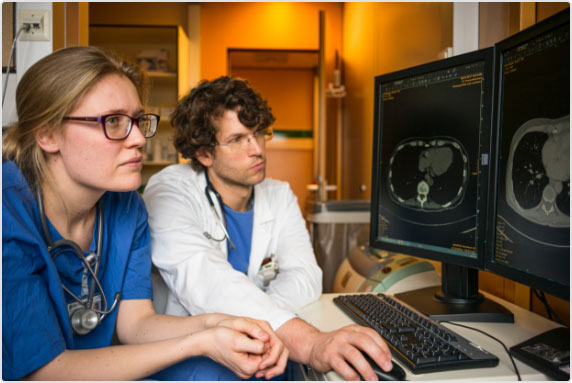 Xray


CT Scan


MRI


Ultrasound


Mammogram


Bone Density


Echo


Ultrasound Doppler
Select your Service & Find the Location Nearest to you
For any further queries, feel free to contact our 24/7 customer service.