Telemedicine Membership
The Future of Healthcare
Connect with a doctor in as little as 10 minutes. WoW Health's virtual urgent care visits are fast, affordable, and accessible with online access to licensed medical professionals.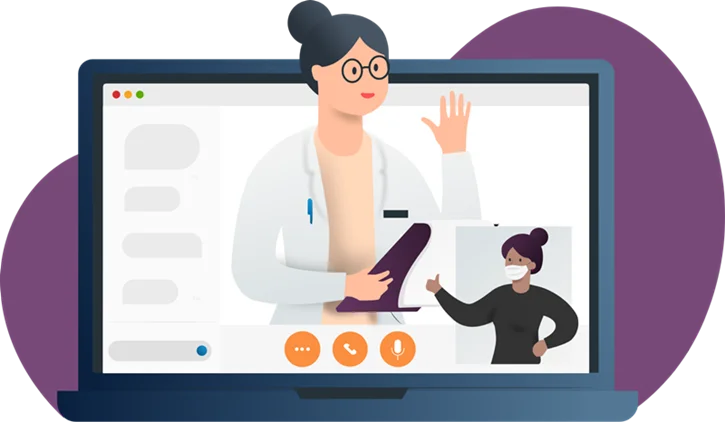 Become a part of a trusted network
---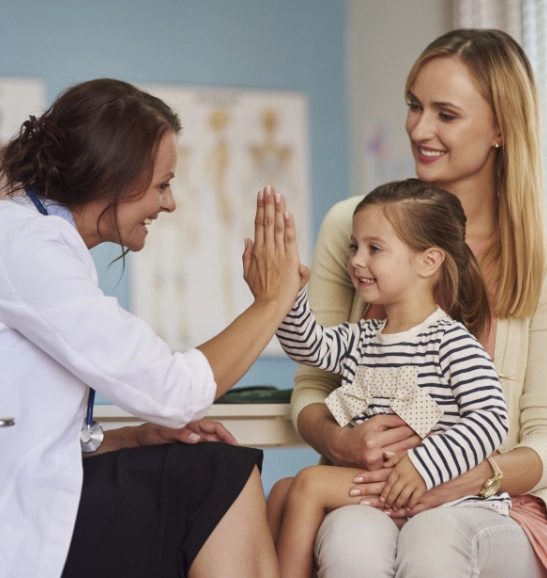 Telemedicine Membership
High-Quality, Low-Cost Healthcare
---
Only $10 per month
and $20 per telehealth visit
FREE virtual urgent care visits


---

Save 50% on all telehealth virtual urgent care visits


---

Save 50% on all teletherapy mental health

appointments
What's Included?
---
Your mental and physical health are equally important. Get our teletherapy and virtual urgent care packages along with your telemedicine membership.
Online Therapy
Our wide network of licensed therapists to provide with the care and support you need. Covering a range of specialties including trauma, depression, ADHD and more, until you start feeling like you again.
Learn more about teletherapy
Urgent Care
Connect with a board certified doctor in minutes from anywhere, anytime 24/7. No insurance needed. Our quality doctors and clinicians can help diagnose your symptoms and get prescription right away.
Learn more about urgent care
Take Control of Your Health
---
Enjoy walk-in convenience without leaving home
Unlike traditional healthcare, you don't have to establish care with a doctor, decode confusing bills, or even schedule an appointment. Our doctors are available 24/7 and, in most cases, you can be seen within 10 minutes.
WoW Health's virtual urgent care provides same-day treatment for a wide variety of common health problems and concerns. We even offer medical counseling and medication refills!
See a doctor for
Mild cuts and skin rashes
Diarrhea and constipation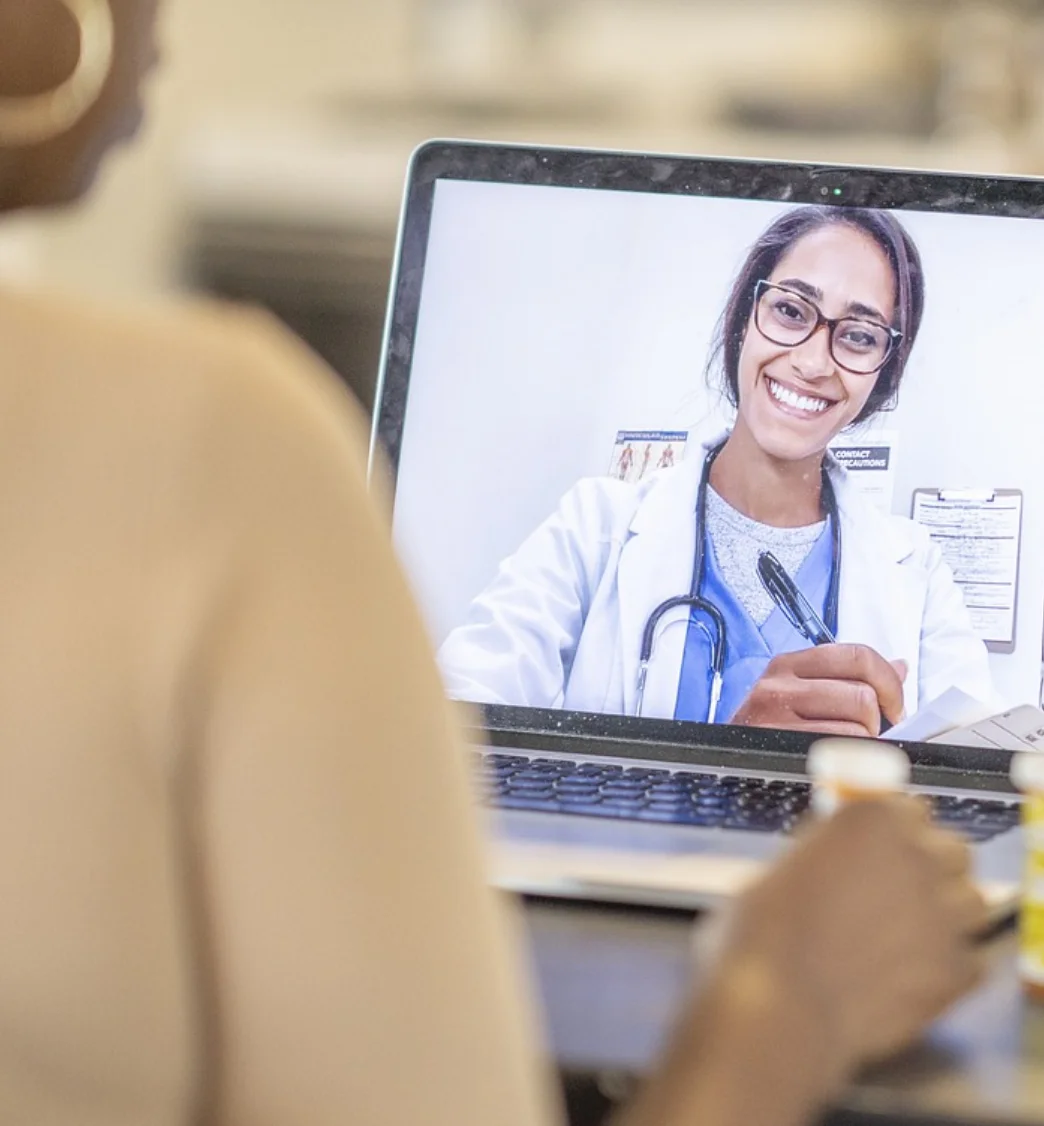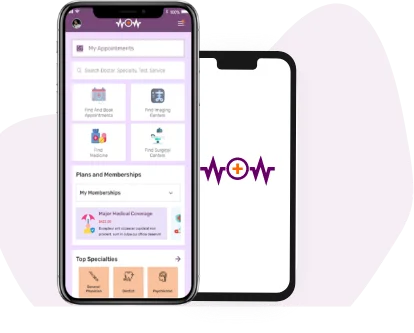 All of your healthcare needs in one simple app
Pharmacy, Telehealth, Doctors, Imaging, and more!
HIPAA compliant and secure

Seamlessly conduct and track all of your visits

Control your healthcare decisions

Transparent pricing for all of your healthcare needs
Questions about WoW Health Telemedicine Membership?
Contact our 24/7 customer service and read our
FAQs